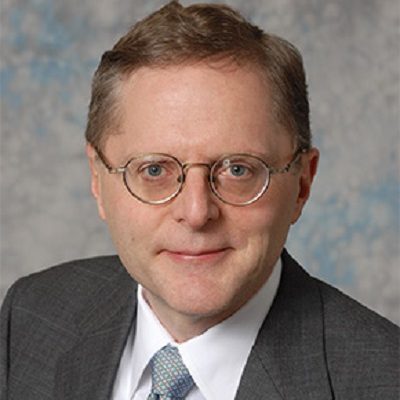 Testimonials
"Bryan is one of the most forward-thinking IT professionals active in the European hospitality industry"
He drove major strategic change in IT at Thistle Hotels by driving it toward standardised platforms and infrastructure and ASP-based services, at a time when the conventional wisdom said this couldn't be done. While he was IT Director at Thistle Hotels, Bryan was a Director of Hotel Technology Next Generaton from 2004 to 2006 and he has continued to be heavily involved since he formed Jireh-Tek in 2006.
Douglas Rice 
Executive VP & CEO, Hotel Technology Next Generation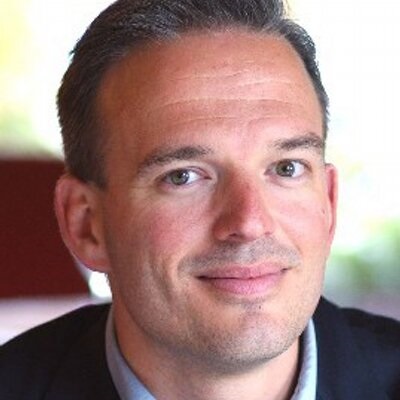 Testimonials
"added significant value"
Bryan was able to add significant value in reviewing and defining our international standard for an e-procurement system.  He also worked with us on defining the next generation guest entertainment platform.
Mark Selawry
Senior Vice President, Procurement, Hilton Worldwide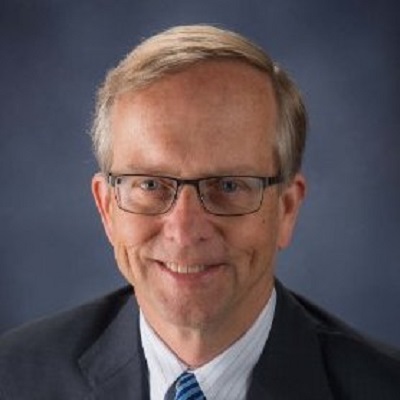 Testimonials
"He has made the hotel technology industry better through his wisdom, guidance and tenacity."
I have known Bryan for over 15 years and worked with him as a board member and executive advisor of HTNG. Bryan maintains a great balance between taking business seriously and keeping a sense of humour. When it is time for "serious," he is always articulate, respectful, and objective.
David Sjolander
 COO, Hotel Technology Next Generation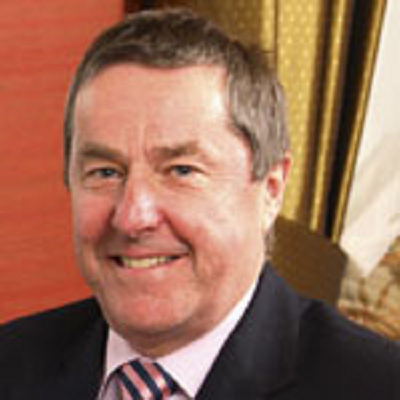 Testimonials
Bryan is a highly experienced IT professional with a direct 'no nonsense' approach to the subject. He is measured and thorough and has an excellent network of key IT supplier contacts.
Neal Crocker
Regional General Manager, Thistle Hotels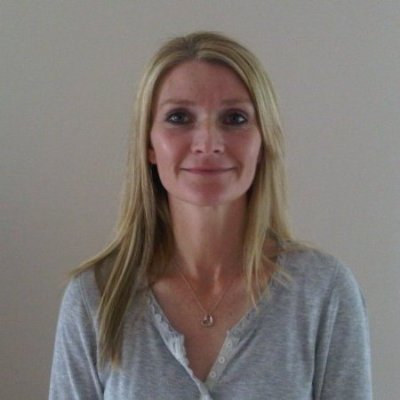 Testimonials
"Bryan delivered a step change in IT capabilities"
In two years Bryan delivered a step change in IT capabilities at the Royal Automobile Club. He successfully delivered a raft of IT projects and initiated the Club's Digital Transformation Plan. He overcame some significant challenges in implementing an ambitious IT change programme over a short timeframe.
Sarah Farrar
Founder Farrar Consulting, Co-Founder True Gold Communications