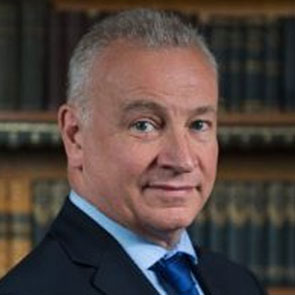 Managing Director
Bryan Steele
Bryan is an accomplished senior IT leader with many years of experience in director and consulting roles working with colleagues to deliver innovative solutions to improve operational efficiency and profitability. He has experience in the hospitality/leisure, technology, specialty chemicals and FMCG sectors.  
In addition to excellent strategy and technology skills, he has a strong commercial awareness and believes that IT should be an enabler of new ways of doing business in order to gain competitive advantage.  
He has both worked at and with several companies to review organisational structure, business processes and to define and execute a transformation strategy. This has been delivered through establishing good IT and project governance and building strong partnerships with colleagues, IT vendors and leveraging his extensive network.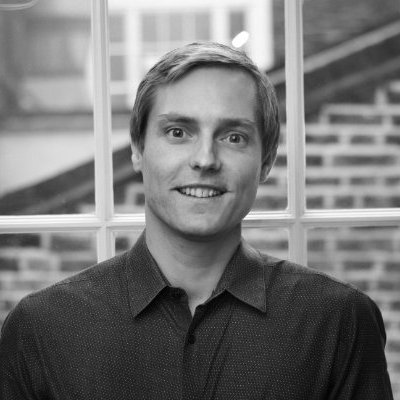 Testimonials
"extremely technical and strategic in equal measure"
I had the pleasure of working very closely with Bryan on an ambitious and complex digital project of which he was very much the driver. The fact that he is both extremely technical and strategic in equal measure make him unique within the industry, and he has an unrivalled ability to cut through and get the job done. Would recommend highly.
Matthew Richardson
Business Development Director, Propeller Communications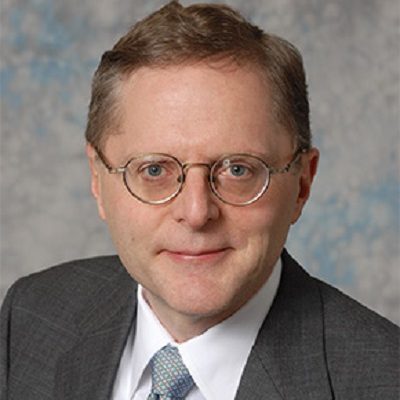 Testimonials
"Bryan is one of the most forward-thinking IT professionals active in the European hospitality industry"
He drove major strategic change in IT at Thistle Hotels by driving it toward standardised platforms and infrastructure and ASP-based services, at a time when the conventional wisdom said this couldn't be done. While he was IT Director at Thistle Hotels, Bryan was a Director of Hotel Technology Next Generaton from 2004 to 2006 and he has continued to be heavily involved since he formed Jireh-Tek in 2006.
Douglas Rice 
Executive VP & CEO, Hotel Technology Next Generation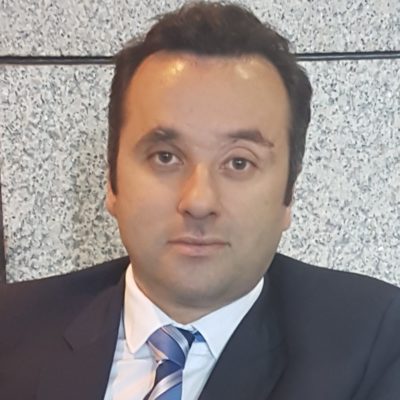 Testimonials
"rich experience and professionalism"
Bryan helped me set up successfully a complex centralized multi-property/ multi-function IT platform that went live on time, on budget and without any glitch. Bryan's rich experience and professionalism were some of many qualities that contributed to his success.
Rashad Saab
GM Business Development and Asset Management, Majid Al Futtaim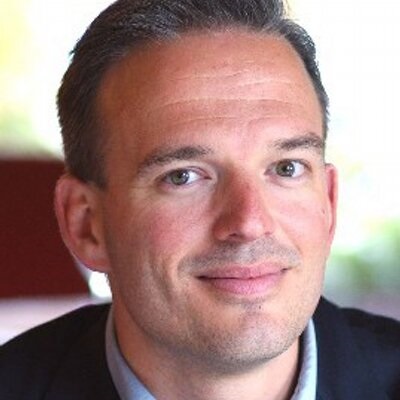 Testimonials
"added significant value"
Bryan was able to add significant value in reviewing and defining our international standard for an e-procurement system.  He also worked with us on defining the next generation guest entertainment platform.
Mark Selawry
Senior Vice President, Procurement, Hilton Worldwide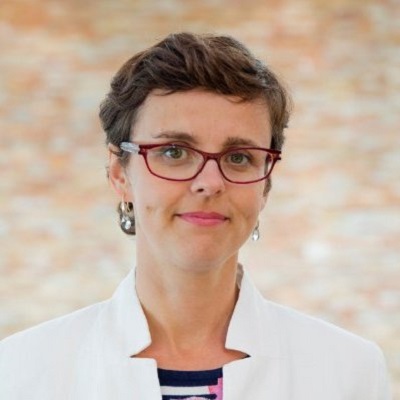 Testimonials
"Very impressive work and excellent leadership"
I have worked with Bryan on the steering committee of the Opera Users group. Together with the other members of the committee we have been very successful in organizing various hoteliers and technologists in the industry to come together annually and provide feedback and direction to one of the leading industry software provider's, Micros Systems Inc. Of everyone in the user community, Bryan's work at Thistle as their CIO was always based on the leading-edge technologies, focusing in on centralized deployment and management of the IT Infrastructure.
Director Hotel Information Systems and Technology, Four Seasons Hotels & Resorts