Strategy
Many businesses have organisations and processes that were defined when there were limitations imposed by the location of people and information. Constraints often exist due to underinvestment in IT or not effectively leveraging its potential. The paradigm that "anyone can do anything, anywhere" because of the ability to access systems and data at the most appropriate location presents the opportunity to achieve operational efficiencies and improved service while optimising costs. The typical process involves:
Assessment of the current business and IT capabilities

Working with senior management and key stakeholders to define a clear business strategy

Developing an IT strategy aligned to the business' needs
Hilton Hotels
eProcurement strategy, process design and systems selection; guest entertainment and Wi-Fi RFP and vendor selection; 5 year IT strategy paper.
IHG
Telecommunications strategy, RFP and vendor and solution selection for the UK's largest owner.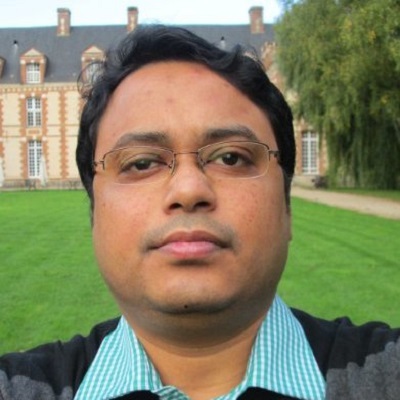 Testimonials
"I would recommend him as a Great Asset to any company."
I had the pleasure of working with Bryan during the last 3 years and found his knowledge in the Hospitality Industry to be amazing. He has many great contacts in the Industry and I have personally learned a lot from him about the Industry. Also, his dedication and passion for getting the job done to the satisfaction of the Customer is outstanding. I would recommend him as a Great Asset to any company.
Shovan Sengupta
Global Account Director - Hilton WorldWide, Schneider Electric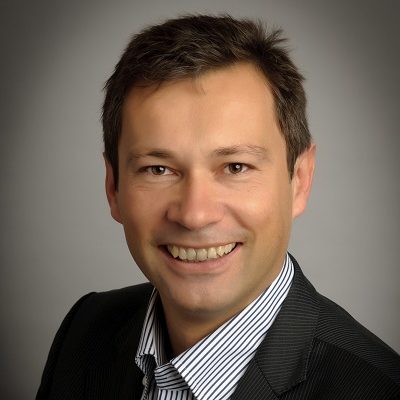 Testimonials
"knowledgeable, passionate, strategic and practical"
Bryan has a great knowledge of the hotel industry and a first-hand experience in implementing IT convergence in hotels. He is passionate about it and is able to drive it at strategic level as well as at project level.
Francois Carle
Hotels Solutions Vice President, Schneider Electric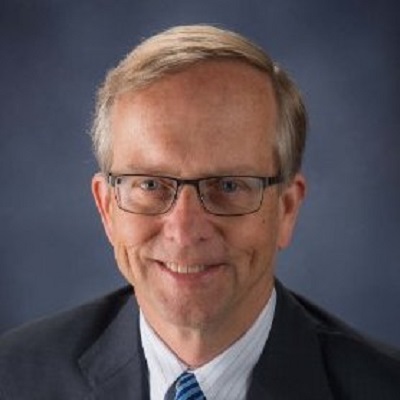 Testimonials
"He has made the hotel technology industry better through his wisdom, guidance and tenacity."
I have known Bryan for over 15 years and worked with him as a board member and executive advisor of HTNG. Bryan maintains a great balance between taking business seriously and keeping a sense of humour. When it is time for "serious," he is always articulate, respectful, and objective.
David Sjolander
 COO, Hotel Technology Next Generation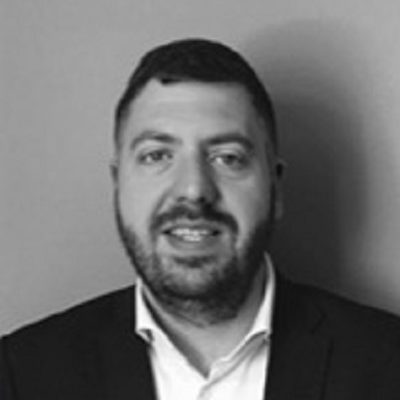 Testimonials
"delivered digital transformation"
I have worked closely with Bryan over the past year to deliver a challenging digital transformation project. His industry knowledge and connections were essential, and with his passion to achieve a best in class solution we believe we have reached our goal together. I look forward to working together again soon.
Mark Lillicrapp
Technical Director, Propeller Communications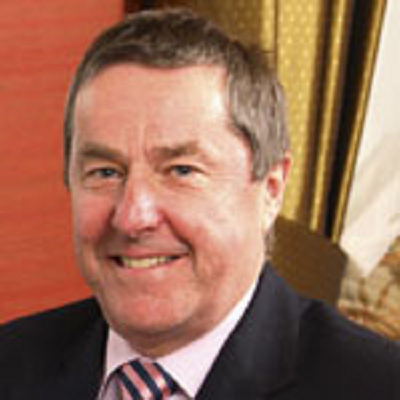 Testimonials
Bryan is a highly experienced IT professional with a direct 'no nonsense' approach to the subject. He is measured and thorough and has an excellent network of key IT supplier contacts.
Neal Crocker
Regional General Manager, Thistle Hotels