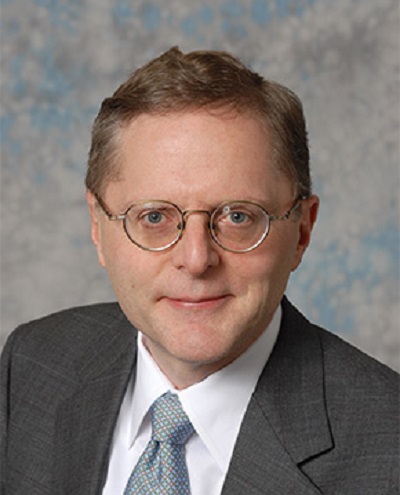 Douglas Rice 
Executive VP & CEO, Hotel Technology Next Generation
"Bryan is one of the most forward-thinking IT professionals active in the European hospitality industry"
He drove major strategic change in IT at Thistle Hotels by driving it toward standardised platforms and infrastructure and ASP-based services, at a time when the conventional wisdom said this couldn't be done. While he was IT Director at Thistle Hotels, Bryan was a Director of Hotel Technology Next Generaton from 2004 to 2006 and he has continued to be heavily involved since he formed Jireh-Tek in 2006.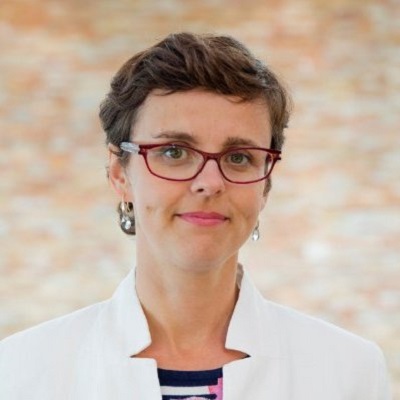 Director Hotel Information Systems and Technology, Four Seasons Hotels & Resorts
"Very impressive work and excellent leadership"
I have worked with Bryan on the steering committee of the Opera Users group. Together with the other members of the committee we have been very successful in organizing various hoteliers and technologists in the industry to come together annually and provide feedback and direction to one of the leading industry software provider's, Micros Systems Inc. Of everyone in the user community, Bryan's work at Thistle as their CIO was always based on the leading-edge technologies, focusing in on centralized deployment and management of the IT Infrastructure.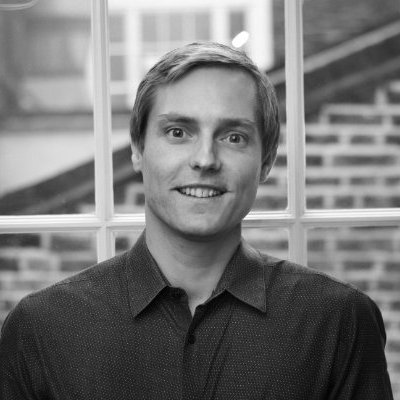 Matthew Richardson
Business Development Director, Propeller Communications
"extremely technical and strategic in equal measure"
I had the pleasure of working very closely with Bryan on an ambitious and complex digital project of which he was very much the driver. The fact that he is both extremely technical and strategic in equal measure make him unique within the industry, and he has an unrivalled ability to cut through and get the job done. Would recommend highly.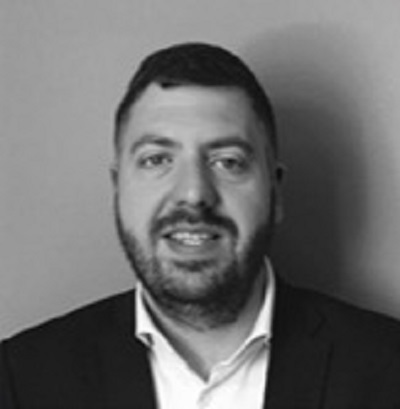 Mark Lillicrapp
Technical Director, Propeller Communications
"delivered digital transformation"
I have worked closely with Bryan over the past year to deliver a challenging digital transformation project. His industry knowledge and connections were essential, and with his passion to achieve a best in class solution we believe we have reached our goal together. I look forward to working together again soon.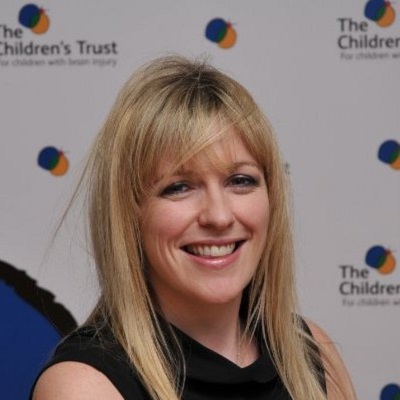 Julia Mixter
Head of HR, Royal Automobile Club
"open, honest and engaged"
I worked with Bryan as Head of IT at the Royal Automobile Club. He is incredibly well connected in the industry with an in-depth knowledge of Strategic IT Development and Solutions and in particular Oracle and IT in Hospitality. I really enjoyed working alongside Bryan and found him to be open, honest, interested in learning and he engaged well in leadership meetings and strategic planning. His obvious experience of project management/leadership helped to bring structure and rigour.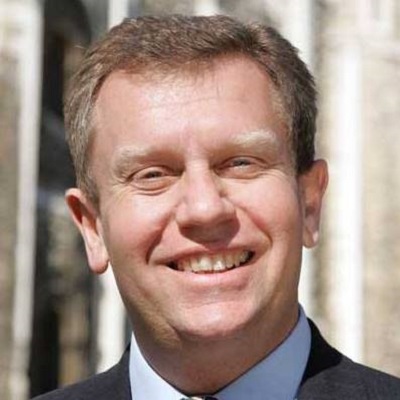 Michael Bedingfield MA FCIM
Head of Sales, Marketing & Communications, Royal Automobile Club
"a true expert"
Bryan is a true expert in his field with extensive IT experience in the hospitality industry. It was a pleasure to work with him on the implementation of the organisation's digital transformation strategy and I recommend Bryan to anyone.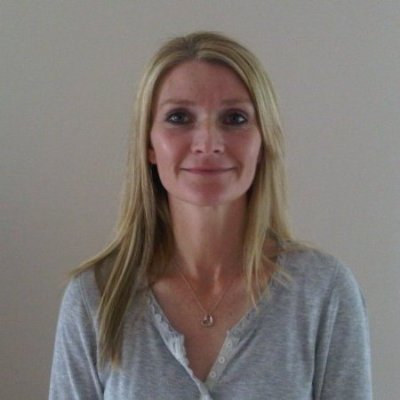 Sarah Farrar
Founder Farrar Consulting, Co-Founder True Gold Communications
"Bryan delivered a step change in IT capabilities"
In two years Bryan delivered a step change in IT capabilities at the Royal Automobile Club. He successfully delivered a raft of IT projects and initiated the Club's Digital Transformation Plan. He overcame some significant challenges in implementing an ambitious IT change programme over a short timeframe.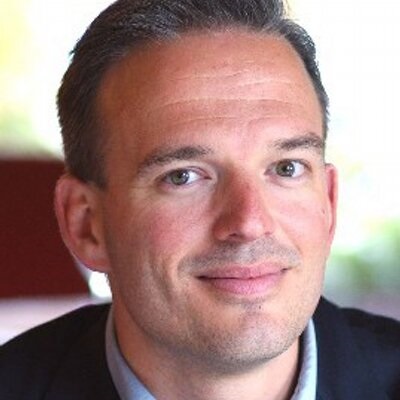 Mark Selawry
Senior Vice President, Procurement, Hilton Worldwide
"added significant value"
Bryan was able to add significant value in reviewing and defining our international standard for an e-procurement system.  He also worked with us on defining the next generation guest entertainment platform.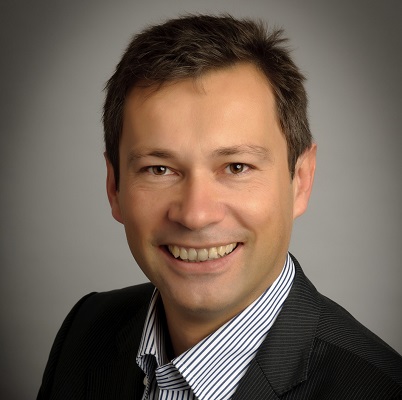 Francois Carle
Hotels Solutions Vice President, Schneider Electric
"knowledgeable, passionate, strategic and practical"
Bryan has a great knowledge of the hotel industry and a first-hand experience in implementing IT convergence in hotels. He is passionate about it and is able to drive it at strategic level as well as at project level.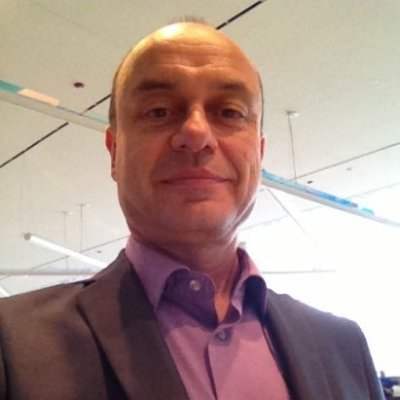 Pierre Paquette
Room Control Solutions Architect at Schneider Electric
His knowledge of the hospitality market and needs is precious.
Bryan was the team leader for a hospitality project in India. He coordinated a multidisciplinary team around the world to get the job done. We cooperated remotely on a regular basis. During that time, he proved to be incredibly helpful. He has an efficient strategy to get to the goal. He is excellent in communicating his ideas. I learned a lot from his experience. I appreciate his honesty, integrity, analytical and strategic thinking skills.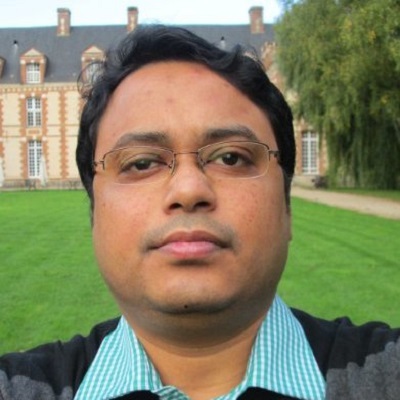 Shovan Sengupta
Global Account Director - Hilton WorldWide, Schneider Electric
"I would recommend him as a Great Asset to any company."
I had the pleasure of working with Bryan during the last 3 years and found his knowledge in the Hospitality Industry to be amazing. He has many great contacts in the Industry and I have personally learned a lot from him about the Industry. Also, his dedication and passion for getting the job done to the satisfaction of the Customer is outstanding. I would recommend him as a Great Asset to any company.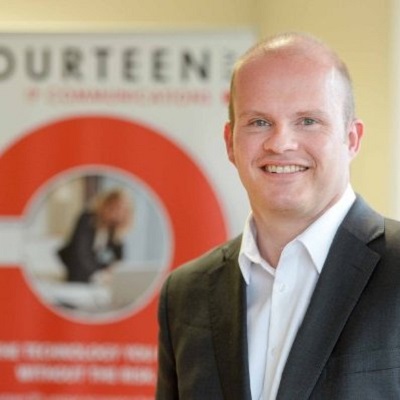 Neil Tolley
Managing Director, Fourteen IP
I have known Bryan for a number of years through HTNG and HOSPA. Bryan is a highly knowledgeable, honest and diligent person who clearly has great passion for the hospitality industry and takes his roles seriously and is always incredibly professional, Bryan has a real eye for detail in Technology and is always able to offer options or different ways of doing things; a great asset.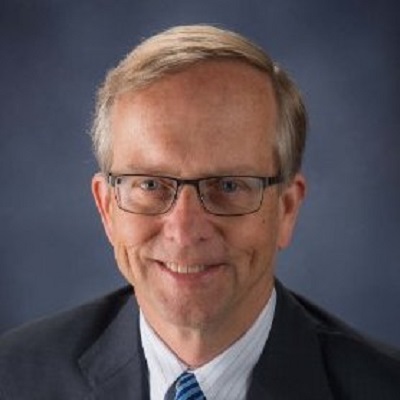 David Sjolander
 COO, Hotel Technology Next Generation
"He has made the hotel technology industry better through his wisdom, guidance and tenacity."
I have known Bryan for over 15 years and worked with him as a board member and executive advisor of HTNG. Bryan maintains a great balance between taking business seriously and keeping a sense of humour. When it is time for "serious," he is always articulate, respectful, and objective.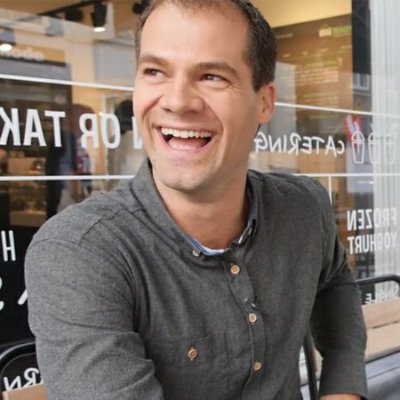 Wouter Staal
EMEA Marketing Manager at Philips Hospitality
"a source of inspiration and feedback that I would recommend to any other supplier or hotel (group) looking for a fresh and expert view"
I've got to know Bryan during his work at HTNG and was impressed with his technical background and expertise in the hospitality field of in-room entertainment. In his work for Philips' CoCreation Expert Team to launch our new IPTV product to the hospitality market, he has been very very valuable in contributing to us and the final product. Bryan knows the market trends and people that matter in the industry.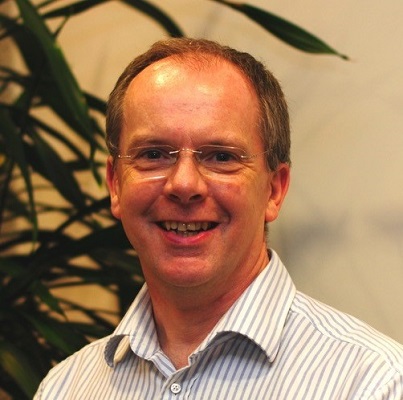 Jonathan Edwards
Technology Operations Director, IHG
"acts to get the best value for the client"
Bryan is a well organised consultant with a breadth of knowledge across hospitality technology. He thinks ahead, planning what might be round the corner and also acts to get the best value for the client. He always keeps the ultimate consumer of the product aligned with the solution.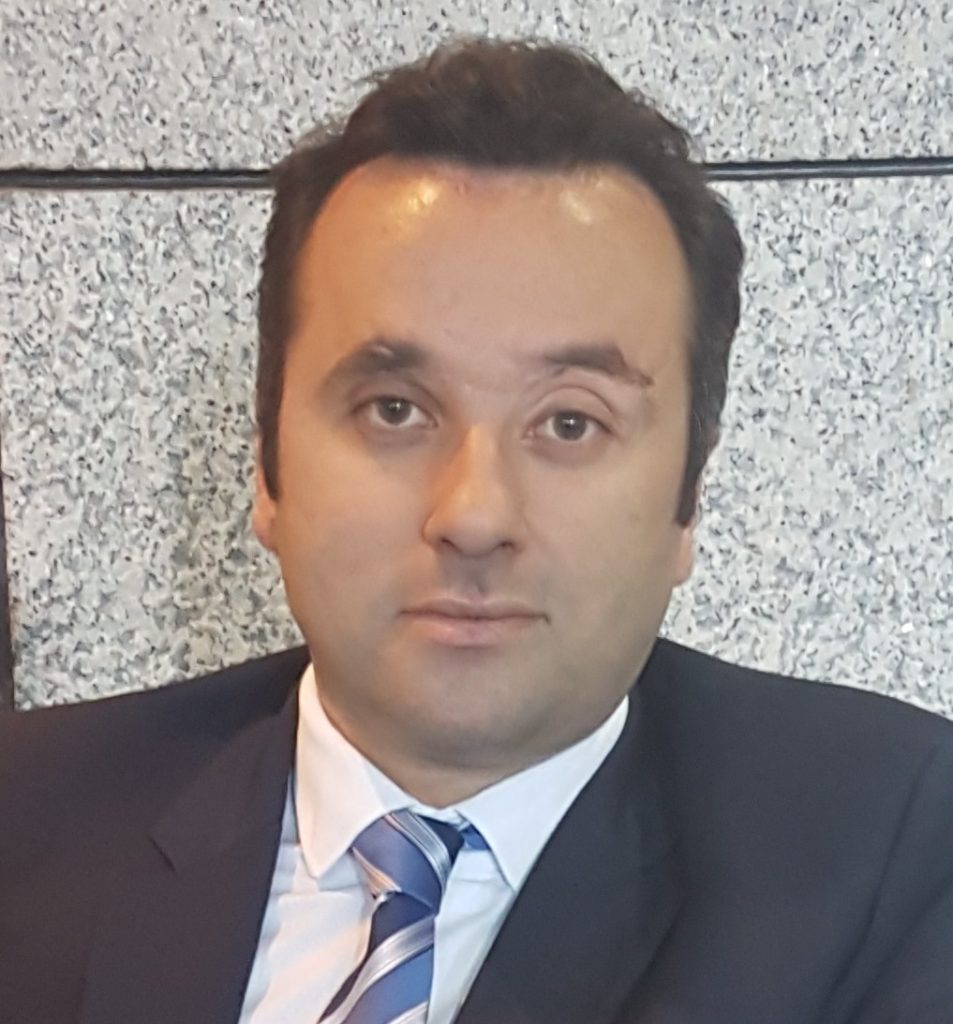 Rashad Saab
GM Business Development and Asset Management, Majid Al Futtaim
"rich experience and professionalism"
Bryan helped me set up successfully a complex centralized multi-property/ multi-function IT platform that went live on time, on budget and without any glitch. Bryan's rich experience and professionalism were some of many qualities that contributed to his success.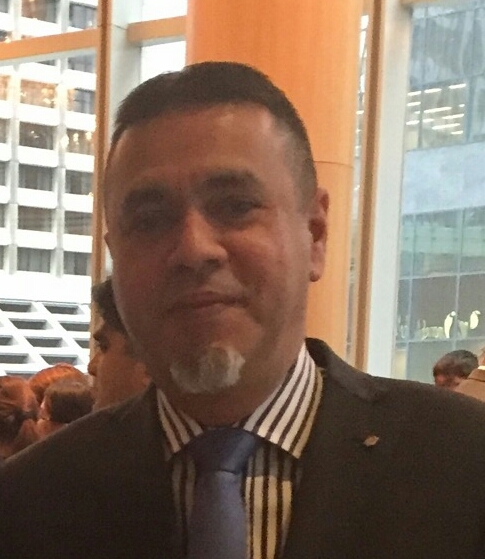 Nosh Baria
Head of Information Technology, Majid Al Futtaim Hospitality
" a great job done"
Bryan Steele, has done a great job in defining the IT strategy for Majid Al Futtaim Hospitality. Attention to the detail, project planning and recommending the right technologies with patience and understanding as the way forward are some of his strong points.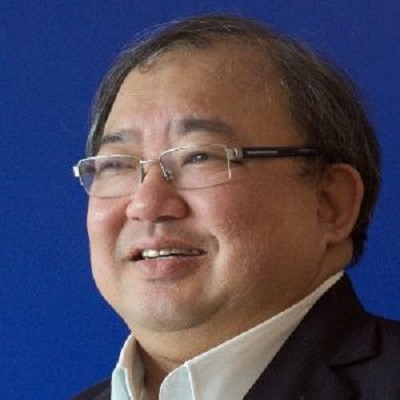 Roch Low
"a team player and well respected by his peers and subordinates"
Bryan thoroughly impressed me as someone who was very knowledgeable about his area of expertise and was able to adopt a strategic approach to whatever he was doing.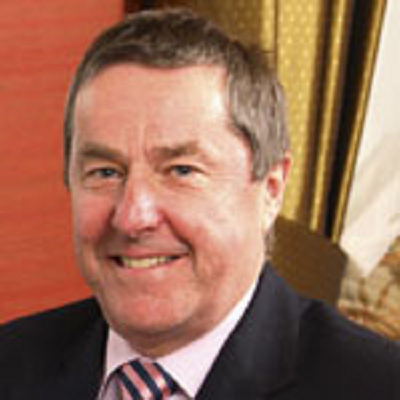 Neal Crocker
Regional General Manager, Thistle Hotels
Bryan is a highly experienced IT professional with a direct 'no nonsense' approach to the subject. He is measured and thorough and has an excellent network of key IT supplier contacts.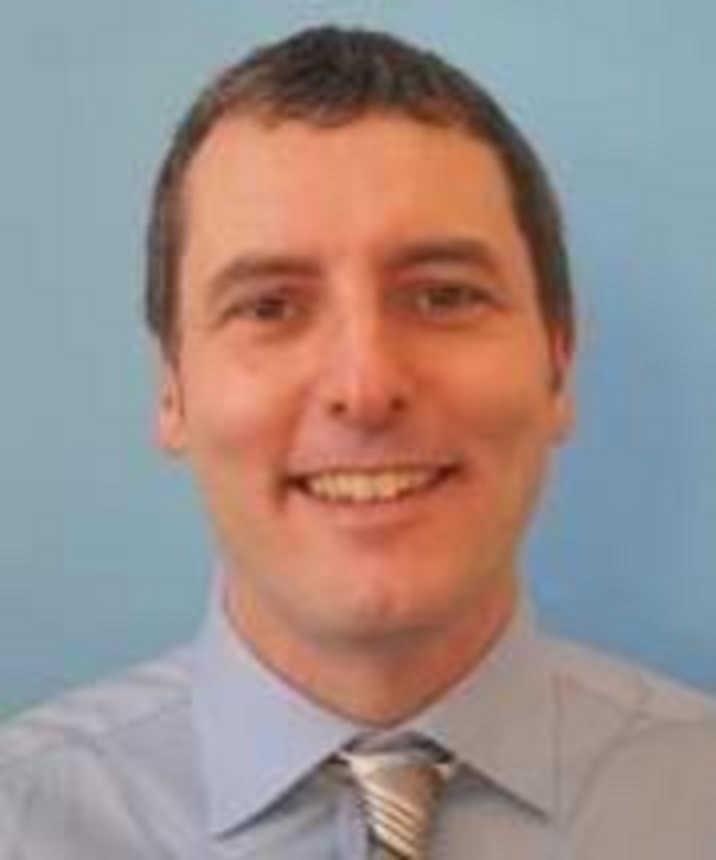 Chris Hone
IT Operations Manager, Thistle & Guoman Hotels
Bryan brought a clear IT vision and strategy to Thistle Hotels.
Following business buy in, Bryan implemented this strategy with dedication, personal commitment and enthusiasm. Bryan also conducted himself with a high level of personal integrity and is ever optimistic even when faced with challenging circumstances.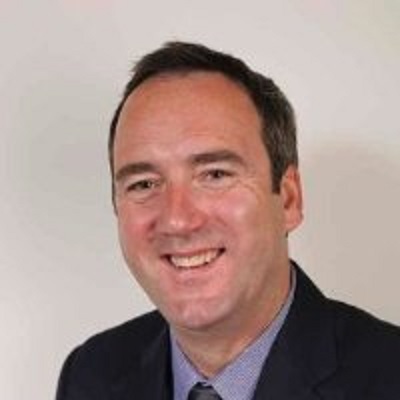 Steven Morris
CEO ETV Interactive / SVP Solutions, iBAHN
His experience has proved to be very valuable and I would recommend his services to any organisation.
I have known Bryan for many years now. I first employed his services as a consultant in 2009. I have found Bryan to be hard working, tenacious, focussed on results, innovative in his approach and trustworthy.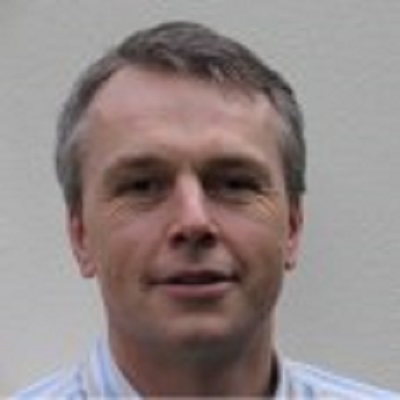 Rob Sanderson
Sales Manager, IBM
Bryan is a highly professional and experienced IS manger
Working with Bryan was a pleasure – though a challenging experience. Bryan was a highly capable negotiator who knew exactly what he wanted & expected from his partners. We worked together for 3 years and during that time I was able to see how Bryan was able to successfully transform the business into one which was not only able to provide a best of breed environment for his business but one which was highly responsive to a very fast moving business model.