Hospitality Professionals Association (HOSPA)
Bryan Steele was appointed to HOSPA's Board of Directors in May 2011 and served in this capacity and chairing its IT Committee until June 2017.
HOSPA is a UK-based Association that helps hospitality's Finance, Revenue Management and IT professionals to develop their careers, network with colleagues and keep up-to-date with industry trends and developments. It offers a wide and growing range of opportunities for members including meetings addressing specific topics, extensive professional resources and the latest industry data through HOSPA's monthly magazine The Overview.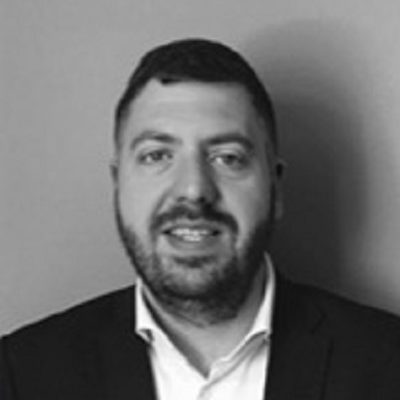 Testimonials
"delivered digital transformation"
I have worked closely with Bryan over the past year to deliver a challenging digital transformation project. His industry knowledge and connections were essential, and with his passion to achieve a best in class solution we believe we have reached our goal together. I look forward to working together again soon.
Mark Lillicrapp
Technical Director, Propeller Communications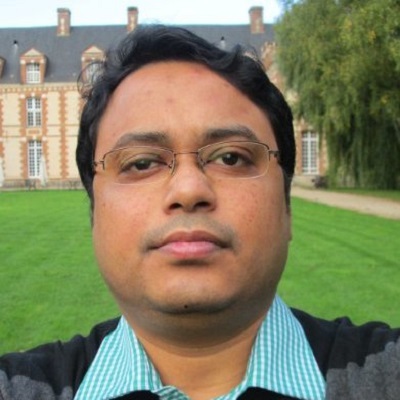 Testimonials
"I would recommend him as a Great Asset to any company."
I had the pleasure of working with Bryan during the last 3 years and found his knowledge in the Hospitality Industry to be amazing. He has many great contacts in the Industry and I have personally learned a lot from him about the Industry. Also, his dedication and passion for getting the job done to the satisfaction of the Customer is outstanding. I would recommend him as a Great Asset to any company.
Shovan Sengupta
Global Account Director - Hilton WorldWide, Schneider Electric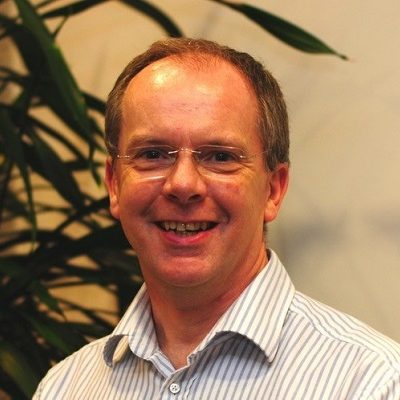 Testimonials
"acts to get the best value for the client"
Bryan is a well organised consultant with a breadth of knowledge across hospitality technology. He thinks ahead, planning what might be round the corner and also acts to get the best value for the client. He always keeps the ultimate consumer of the product aligned with the solution.
Jonathan Edwards
Technology Operations Director, IHG