Majid Al Futtaim
MAF Hospitality had started construction of a number of hotels in Dubai. At the point of engagement, the properties were under construction; but still concrete shells. Bryan Steele assisted the client with defining the company's structure and business processes and then defined the IT strategy and systems needed to support this vision. He then issued Requests for Proposals and completed the vendor/solution selection process and contract negotiations.
Centralised core Finance, HR and Procurement functions with smaller teams.

A datacentre in one of the properties where all core systems are hosted.

A Wide Area Network connecting all the properties over which the services and applications are delivered to the hotels using Citrix.

Hotel infrastructure design: cabling, Local Area Network, Wi-Fi, telephony, security cameras, guest entertainment.

Hotel systems: Opera CRS and PMS, Delphi, POS, Financials, HR, Procurement.
The project scope included organisation and process design, defining the entire technology landscape, system and vendor selection and contract negotiation.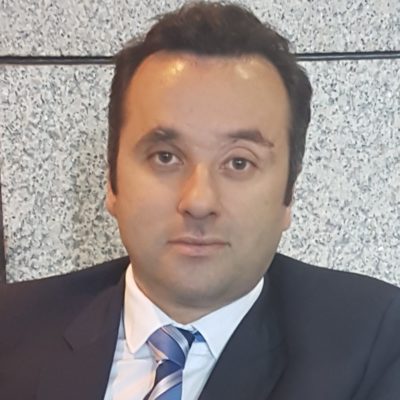 Testimonials
"rich experience and professionalism"
Bryan helped me set up successfully a complex centralized multi-property/ multi-function IT platform that went live on time, on budget and without any glitch. Bryan's rich experience and professionalism were some of many qualities that contributed to his success.
Rashad Saab
GM Business Development and Asset Management, Majid Al Futtaim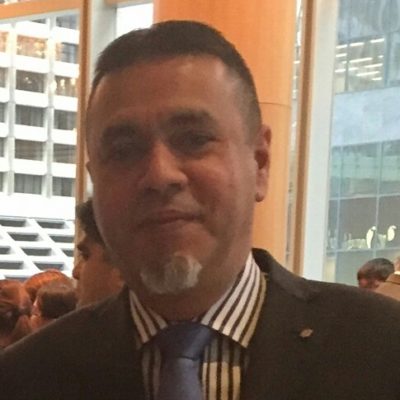 Testimonials
" a great job done"
Bryan Steele, has done a great job in defining the IT strategy for Majid Al Futtaim Hospitality. Attention to the detail, project planning and recommending the right technologies with patience and understanding as the way forward are some of his strong points.
Nosh Baria
Head of Information Technology, Majid Al Futtaim Hospitality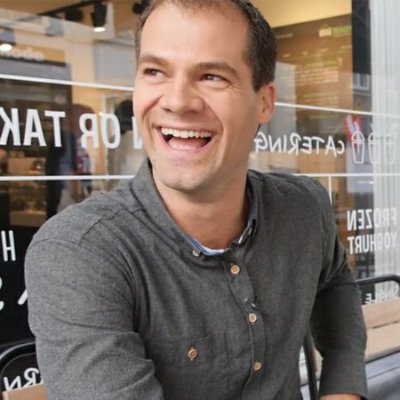 Testimonials
"a source of inspiration and feedback that I would recommend to any other supplier or hotel (group) looking for a fresh and expert view"
I've got to know Bryan during his work at HTNG and was impressed with his technical background and expertise in the hospitality field of in-room entertainment. In his work for Philips' CoCreation Expert Team to launch our new IPTV product to the hospitality market, he has been very very valuable in contributing to us and the final product. Bryan knows the market trends and people that matter in the industry.
Wouter Staal
EMEA Marketing Manager at Philips Hospitality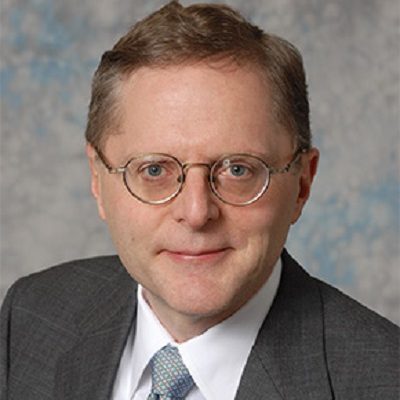 Testimonials
"Bryan is one of the most forward-thinking IT professionals active in the European hospitality industry"
He drove major strategic change in IT at Thistle Hotels by driving it toward standardised platforms and infrastructure and ASP-based services, at a time when the conventional wisdom said this couldn't be done. While he was IT Director at Thistle Hotels, Bryan was a Director of Hotel Technology Next Generaton from 2004 to 2006 and he has continued to be heavily involved since he formed Jireh-Tek in 2006.
Douglas Rice 
Executive VP & CEO, Hotel Technology Next Generation