GDPR
Jireh-Tek Limited offers support to clients with a practical and pragmatic approach to implementing the General Data Protection Regulation which comes into effect on 25th May 2018.
The service can be tailored to suit your needs and include:
On-boarding of key stake holders,
A GDPR readiness assessment,
Defining an implementation programme,
Data and process mapping,
Legal processing: consent, legitimate interest and legal requirement,
Data Controller – Data Processor relationships and Data Processing Agreements,
Understanding how GDPR impacts the different departments and functions in a hospitality business,
The rights of the Data Subject and Subject Access Requests.
For further information contact Bryan.Steele@Jireh-Tek.co.uk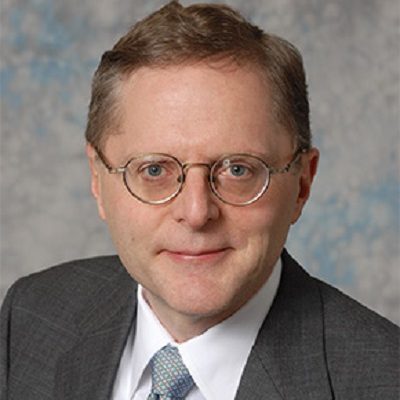 Testimonials
"Bryan is one of the most forward-thinking IT professionals active in the European hospitality industry"
He drove major strategic change in IT at Thistle Hotels by driving it toward standardised platforms and infrastructure and ASP-based services, at a time when the conventional wisdom said this couldn't be done. While he was IT Director at Thistle Hotels, Bryan was a Director of Hotel Technology Next Generaton from 2004 to 2006 and he has continued to be heavily involved since he formed Jireh-Tek in 2006.
Douglas Rice 
Executive VP & CEO, Hotel Technology Next Generation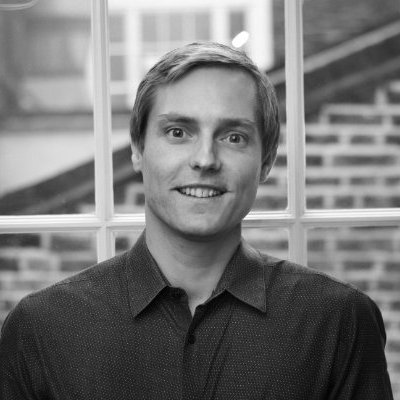 Testimonials
"extremely technical and strategic in equal measure"
I had the pleasure of working very closely with Bryan on an ambitious and complex digital project of which he was very much the driver. The fact that he is both extremely technical and strategic in equal measure make him unique within the industry, and he has an unrivalled ability to cut through and get the job done. Would recommend highly.
Matthew Richardson
Business Development Director, Propeller Communications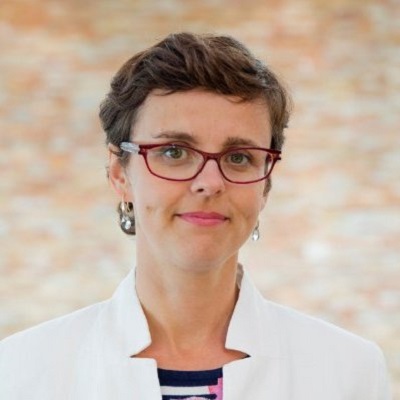 Testimonials
"Very impressive work and excellent leadership"
I have worked with Bryan on the steering committee of the Opera Users group. Together with the other members of the committee we have been very successful in organizing various hoteliers and technologists in the industry to come together annually and provide feedback and direction to one of the leading industry software provider's, Micros Systems Inc. Of everyone in the user community, Bryan's work at Thistle as their CIO was always based on the leading-edge technologies, focusing in on centralized deployment and management of the IT Infrastructure.
Director Hotel Information Systems and Technology, Four Seasons Hotels & Resorts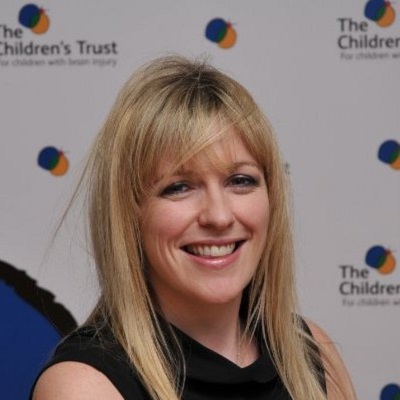 Testimonials
"open, honest and engaged"
I worked with Bryan as Head of IT at the Royal Automobile Club. He is incredibly well connected in the industry with an in-depth knowledge of Strategic IT Development and Solutions and in particular Oracle and IT in Hospitality. I really enjoyed working alongside Bryan and found him to be open, honest, interested in learning and he engaged well in leadership meetings and strategic planning. His obvious experience of project management/leadership helped to bring structure and rigour.
Julia Mixter
Head of HR, Royal Automobile Club