Transformation Programmes
The rapid evolution of technology and the need to catch up after a period of low investment has resulted in many companies embarking upon a transformation programme. In effect, this is a rapid deployment of the IT strategy that has been identified to address competitive pressures, improve business performance, remedy infrastructure and system risks and put in place sound IT governance, operations and support. Bryan Steele led such initiatives at Thistle Hotels and the Royal Automobile Club.
The Cloud offers some great opportunities for businesses to simplify the delivery and support of IT systems and provide agility when it comes to acquisition and disposal. A transformation programme should leverage these benefits.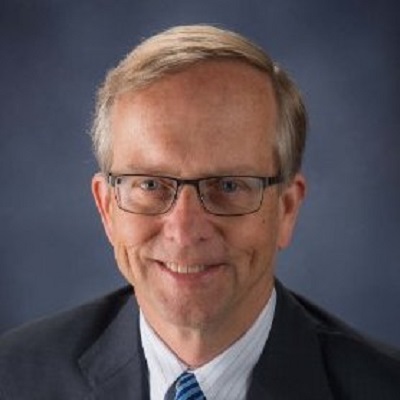 Testimonials
"He has made the hotel technology industry better through his wisdom, guidance and tenacity."
I have known Bryan for over 15 years and worked with him as a board member and executive advisor of HTNG. Bryan maintains a great balance between taking business seriously and keeping a sense of humour. When it is time for "serious," he is always articulate, respectful, and objective.
David Sjolander
 COO, Hotel Technology Next Generation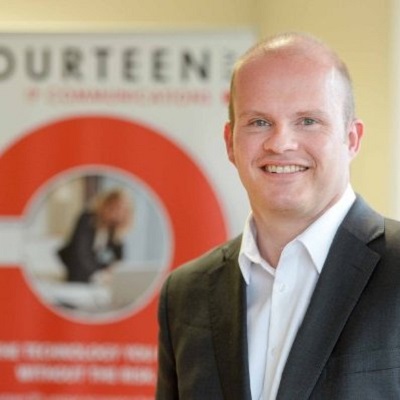 Testimonials
I have known Bryan for a number of years through HTNG and HOSPA. Bryan is a highly knowledgeable, honest and diligent person who clearly has great passion for the hospitality industry and takes his roles seriously and is always incredibly professional, Bryan has a real eye for detail in Technology and is always able to offer options or different ways of doing things; a great asset.
Neil Tolley
Managing Director, Fourteen IP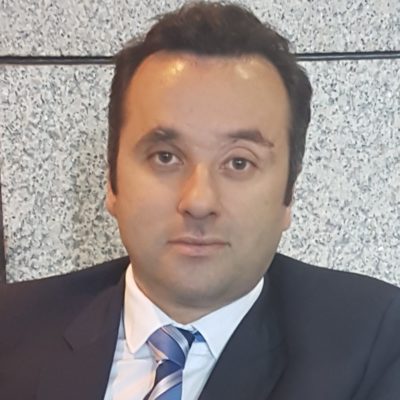 Testimonials
"rich experience and professionalism"
Bryan helped me set up successfully a complex centralized multi-property/ multi-function IT platform that went live on time, on budget and without any glitch. Bryan's rich experience and professionalism were some of many qualities that contributed to his success.
Rashad Saab
GM Business Development and Asset Management, Majid Al Futtaim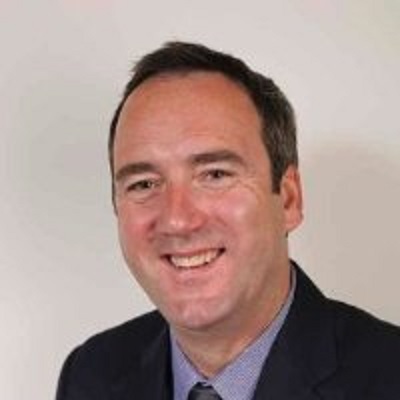 Testimonials
His experience has proved to be very valuable and I would recommend his services to any organisation.
I have known Bryan for many years now. I first employed his services as a consultant in 2009. I have found Bryan to be hard working, tenacious, focussed on results, innovative in his approach and trustworthy.
Steven Morris
CEO ETV Interactive / SVP Solutions, iBAHN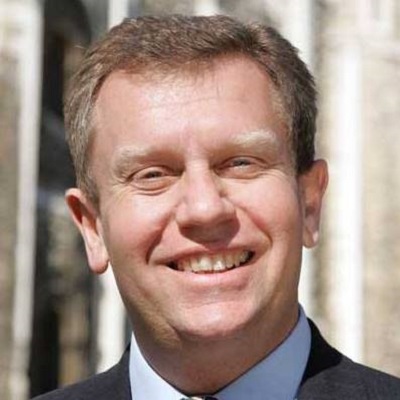 Testimonials
"a true expert"
Bryan is a true expert in his field with extensive IT experience in the hospitality industry. It was a pleasure to work with him on the implementation of the organisation's digital transformation strategy and I recommend Bryan to anyone.
Michael Bedingfield MA FCIM
Head of Sales, Marketing & Communications, Royal Automobile Club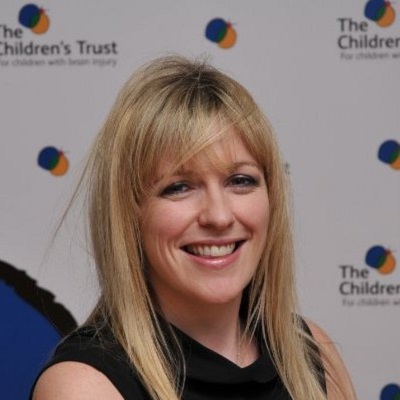 Testimonials
"open, honest and engaged"
I worked with Bryan as Head of IT at the Royal Automobile Club. He is incredibly well connected in the industry with an in-depth knowledge of Strategic IT Development and Solutions and in particular Oracle and IT in Hospitality. I really enjoyed working alongside Bryan and found him to be open, honest, interested in learning and he engaged well in leadership meetings and strategic planning. His obvious experience of project management/leadership helped to bring structure and rigour.
Julia Mixter
Head of HR, Royal Automobile Club