Thistle Hotels
Bryan was the IT Director and led an IT Transformation programme for the 56 hotel, 11,000 room group. Thistle Hotels was the first to have a centrally hosted application suite including Opera PMS, Opera CRS and Opera Web Services, Delphi Meetings and Events, SAP Finance, SAP Electronic Buying & Procurement, SAP HR and SAP Business Intelligence and Microsoft Office which was delivered Citrix clients in the hotels and head office.
"This solution was agile and scalable providing real competitive advantage:
The Cumberland, a 1018 room hotel was opened just 4 weeks after signing the management contract. This was because systems did not have to be installed in the hotel; but instead were configured centrally in one week and delivered to PC's in the property. The asset management company had anticipated a lead time of 6 months from signing.

Clustered hotels into groups allowing a management team per cluster rather than per property as well as cross-selling of rooms when properties were full.

Real time access to inventory for third party websites.

Operational improvements from centralising certain finance, HR and procurement processes.

Centralised reservations for bedrooms and meeting space.

15 minutes to deploy reservations systems to a sales office in India.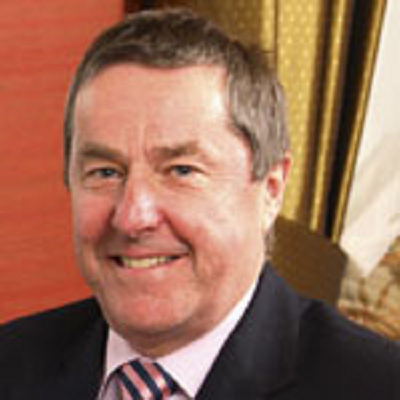 Testimonials
Bryan is a highly experienced IT professional with a direct 'no nonsense' approach to the subject. He is measured and thorough and has an excellent network of key IT supplier contacts.
Neal Crocker
Regional General Manager, Thistle Hotels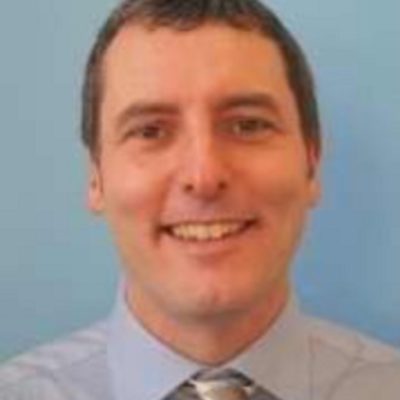 Testimonials
Bryan brought a clear IT vision and strategy to Thistle Hotels.
Following business buy in, Bryan implemented this strategy with dedication, personal commitment and enthusiasm. Bryan also conducted himself with a high level of personal integrity and is ever optimistic even when faced with challenging circumstances.
Chris Hone
IT Operations Manager, Thistle & Guoman Hotels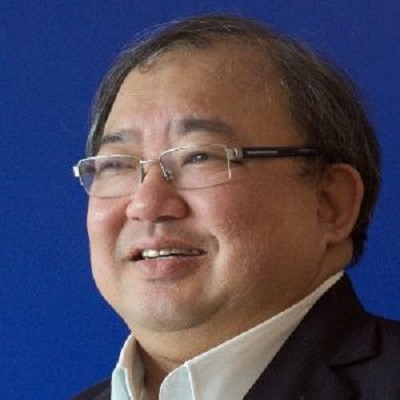 Testimonials
"a team player and well respected by his peers and subordinates"
Bryan thoroughly impressed me as someone who was very knowledgeable about his area of expertise and was able to adopt a strategic approach to whatever he was doing. 
Roch Low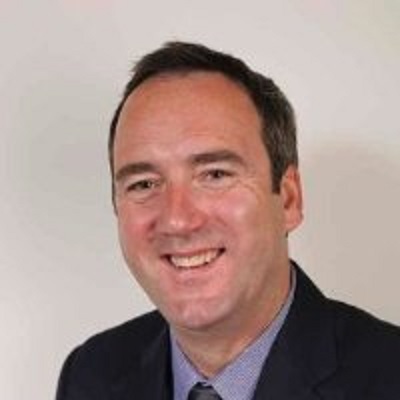 Testimonials
His experience has proved to be very valuable and I would recommend his services to any organisation.
I have known Bryan for many years now. I first employed his services as a consultant in 2009. I have found Bryan to be hard working, tenacious, focussed on results, innovative in his approach and trustworthy.
Steven Morris
CEO ETV Interactive / SVP Solutions, iBAHN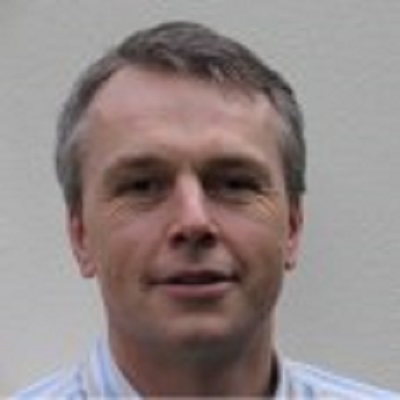 Testimonials
Bryan is a highly professional and experienced IS manger
Working with Bryan was a pleasure – though a challenging experience. Bryan was a highly capable negotiator who knew exactly what he wanted & expected from his partners. We worked together for 3 years and during that time I was able to see how Bryan was able to successfully transform the business into one which was not only able to provide a best of breed environment for his business but one which was highly responsive to a very fast moving business model.
Rob Sanderson
Sales Manager, IBM