University of Surrey
Strategic Technology Management in Hospitality
Bryan has been engaged by the School of Hospitality and Tourism Management (SHTM) at the University of Surrey to facilitate the development and delivery of a new course as part of the Executive Programme.
The SHTM has been given a top-five ranking and five stars in this year's QS World University Rankings. The School, which is currently ranked number one in both the Guardian University Guide 2017 and the Complete University Guide 2017, has now been recognised for its world-class reputation for research in hospitality, tourism and events and is ranked in the top five globally for its publications.
The Strategic Technology Management in Hospitality course examines Trends, know-how and strategies to better manage critical technological investments. It is a comprehensive course designed for executives in hospitality. The course has been designed to support executives to:
Make informed considerations on investment decisions and their impact on the guest experience, operational performance and profitability.
Develop a technology strategy as part of their business plan to successfully select and implement technology solutions.
Confidently ask the right questions when considering current trends and future needs.
Gain a broader appreciation to enable a constructive partnership between the business and IT.
Develop sound theoretical and practical skills to confront technological change and combine transformation with innovation.
Key outcomes are:
Develop effective technology‑enabled programmes aligned to your business strategy.
Use appropriate IT governance and planning processes.
Enhance your decision making on technology investments.
Appreciate the benefits between 'in-house' and 'out-sourced' solutions and services.
Understand the latest trends and where to go for more advice.
Recognise the pitfalls that come from a poor approach to adopting technology.
Network, share ideas with other leaders.
The next course is on 5th and 6th October 2017 at the University of Surrey, Guildford.
Click here for the brochure: Strategic Technology Management Brochure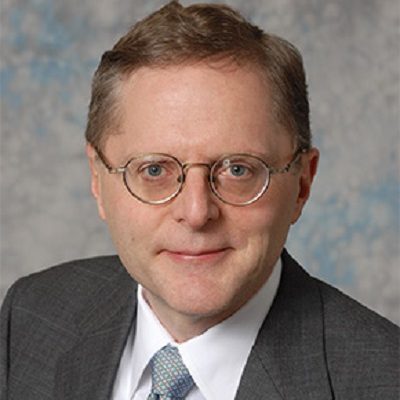 Testimonials
"Bryan is one of the most forward-thinking IT professionals active in the European hospitality industry"
He drove major strategic change in IT at Thistle Hotels by driving it toward standardised platforms and infrastructure and ASP-based services, at a time when the conventional wisdom said this couldn't be done. While he was IT Director at Thistle Hotels, Bryan was a Director of Hotel Technology Next Generaton from 2004 to 2006 and he has continued to be heavily involved since he formed Jireh-Tek in 2006.
Douglas Rice 
Executive VP & CEO, Hotel Technology Next Generation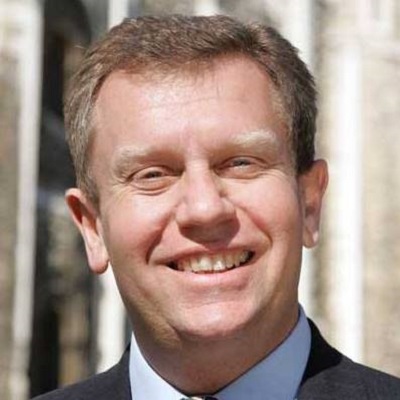 Testimonials
"a true expert"
Bryan is a true expert in his field with extensive IT experience in the hospitality industry. It was a pleasure to work with him on the implementation of the organisation's digital transformation strategy and I recommend Bryan to anyone.
Michael Bedingfield MA FCIM
Head of Sales, Marketing & Communications, Royal Automobile Club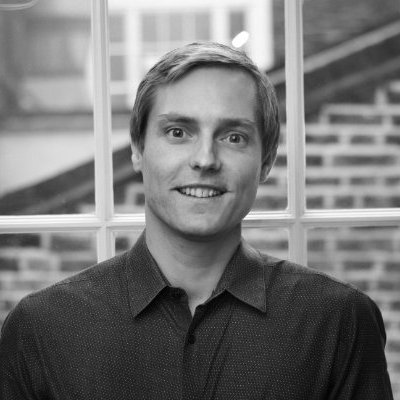 Testimonials
"extremely technical and strategic in equal measure"
I had the pleasure of working very closely with Bryan on an ambitious and complex digital project of which he was very much the driver. The fact that he is both extremely technical and strategic in equal measure make him unique within the industry, and he has an unrivalled ability to cut through and get the job done. Would recommend highly.
Matthew Richardson
Business Development Director, Propeller Communications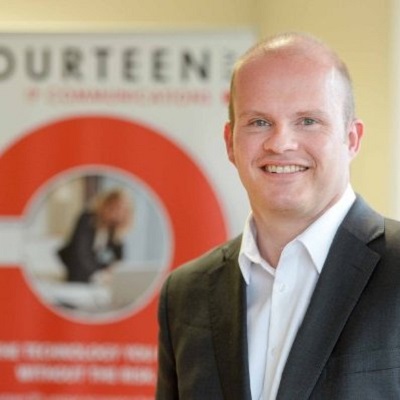 Testimonials
I have known Bryan for a number of years through HTNG and HOSPA. Bryan is a highly knowledgeable, honest and diligent person who clearly has great passion for the hospitality industry and takes his roles seriously and is always incredibly professional, Bryan has a real eye for detail in Technology and is always able to offer options or different ways of doing things; a great asset.
Neil Tolley
Managing Director, Fourteen IP