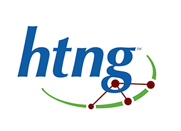 Hotel Technology Next Generation
Bryan was elected to the Board of HTNG in June 2004 in recognition of his pioneering approach to IT at Thistle Hotels. He has been a Board Governor or Advisor to the Board since then. Currently, he is also co-chair of the European HTNG Forum and co-chair of the CRM Workgroup.
HTNG is a global not-for-profit trade association that fosters, through collaboration and partnership among hoteliers and technology providers, the development of next-generation solutions that will enable them to do business globally in the 21st century. 
HTNG is run by and for the benefit of hotel IT executives, with active support from technology providers and other industry participants.  It is governed by a Board of Governors consisting of senior IT executives from 21 leading hotel companies, with nonvoting participation by Executive Advisors from the hotel, consulting, and academic community.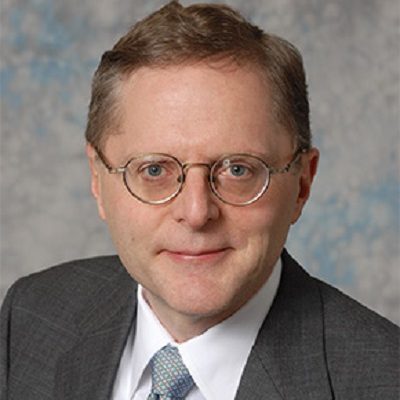 Testimonials
"Bryan is one of the most forward-thinking IT professionals active in the European hospitality industry"
He drove major strategic change in IT at Thistle Hotels by driving it toward standardised platforms and infrastructure and ASP-based services, at a time when the conventional wisdom said this couldn't be done. While he was IT Director at Thistle Hotels, Bryan was a Director of Hotel Technology Next Generaton from 2004 to 2006 and he has continued to be heavily involved since he formed Jireh-Tek in 2006.
Douglas Rice 
Executive VP & CEO, Hotel Technology Next Generation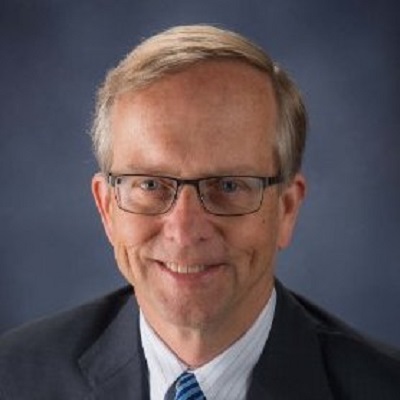 Testimonials
"He has made the hotel technology industry better through his wisdom, guidance and tenacity."
I have known Bryan for over 15 years and worked with him as a board member and executive advisor of HTNG. Bryan maintains a great balance between taking business seriously and keeping a sense of humour. When it is time for "serious," he is always articulate, respectful, and objective.
David Sjolander
 COO, Hotel Technology Next Generation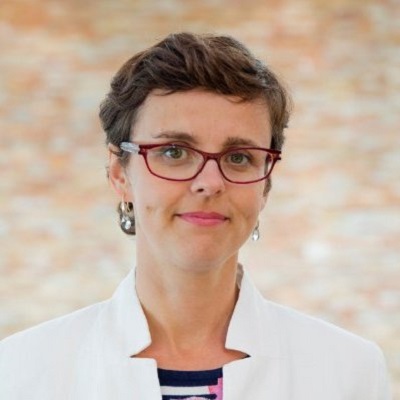 Testimonials
"Very impressive work and excellent leadership"
I have worked with Bryan on the steering committee of the Opera Users group. Together with the other members of the committee we have been very successful in organizing various hoteliers and technologists in the industry to come together annually and provide feedback and direction to one of the leading industry software provider's, Micros Systems Inc. Of everyone in the user community, Bryan's work at Thistle as their CIO was always based on the leading-edge technologies, focusing in on centralized deployment and management of the IT Infrastructure.
Director Hotel Information Systems and Technology, Four Seasons Hotels & Resorts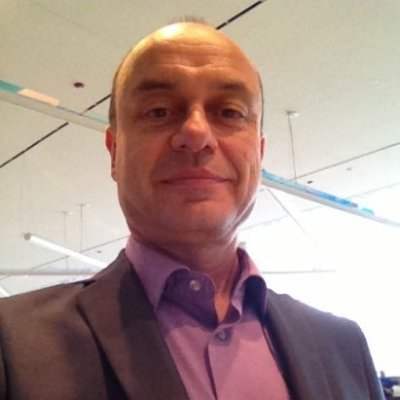 Testimonials
His knowledge of the hospitality market and needs is precious.
Bryan was the team leader for a hospitality project in India. He coordinated a multidisciplinary team around the world to get the job done. We cooperated remotely on a regular basis. During that time, he proved to be incredibly helpful. He has an efficient strategy to get to the goal. He is excellent in communicating his ideas. I learned a lot from his experience. I appreciate his honesty, integrity, analytical and strategic thinking skills.
Pierre Paquette
Room Control Solutions Architect at Schneider Electric