Leveraging the Cloud
Put simply, The Cloud is allowing companies to have systems delivered from data centres owned by third parties such as Microsoft, Google, Amazon, HP and IBM rather than having to invest in private data centres and the ongoing support costs associated with them.
The challenge today is that some vendors have cloud-based solutions while others may still only offer their system running on a server in your property. Also, where an investment has not reached end of life, a company may not wish to take an early write-off to move the solution to The Cloud.
The most likely scenario for a company today is Hybrid Cloud which is a combination of:
Systems delivered from The Cloud as Software as a Service, SaaS (OpEx)

Systems hosted in a third-party data centre (some combination of CapEx/OpEx)

Systems hosted on premise (mostly CapEx; some OpEx)
With the right service level agreement, the SaaS option should give high availability, excellent systems and data security, and a fully managed service without the need for capital investment. It reduces the need for certain in-house IT skills and resources  and removes the need for a traditional disaster recovery capability.
Bryan Steele adopted a Hybrid Cloud approach as part of the IT Transformation programme that he led at the Royal Automobile Club.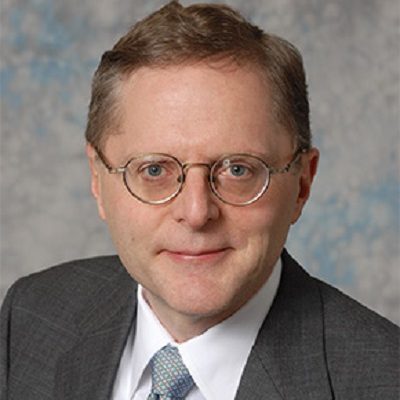 Testimonials
"Bryan is one of the most forward-thinking IT professionals active in the European hospitality industry"
He drove major strategic change in IT at Thistle Hotels by driving it toward standardised platforms and infrastructure and ASP-based services, at a time when the conventional wisdom said this couldn't be done. While he was IT Director at Thistle Hotels, Bryan was a Director of Hotel Technology Next Generaton from 2004 to 2006 and he has continued to be heavily involved since he formed Jireh-Tek in 2006.
Douglas Rice 
Executive VP & CEO, Hotel Technology Next Generation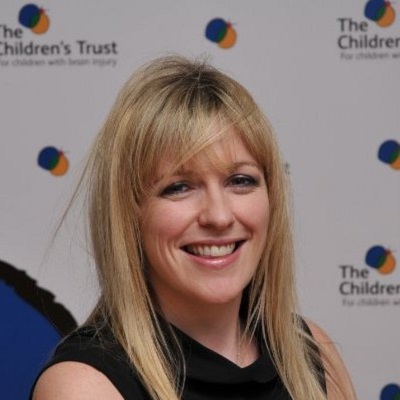 Testimonials
"open, honest and engaged"
I worked with Bryan as Head of IT at the Royal Automobile Club. He is incredibly well connected in the industry with an in-depth knowledge of Strategic IT Development and Solutions and in particular Oracle and IT in Hospitality. I really enjoyed working alongside Bryan and found him to be open, honest, interested in learning and he engaged well in leadership meetings and strategic planning. His obvious experience of project management/leadership helped to bring structure and rigour.
Julia Mixter
Head of HR, Royal Automobile Club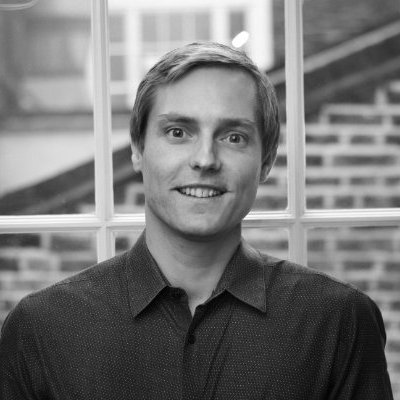 Testimonials
"extremely technical and strategic in equal measure"
I had the pleasure of working very closely with Bryan on an ambitious and complex digital project of which he was very much the driver. The fact that he is both extremely technical and strategic in equal measure make him unique within the industry, and he has an unrivalled ability to cut through and get the job done. Would recommend highly.
Matthew Richardson
Business Development Director, Propeller Communications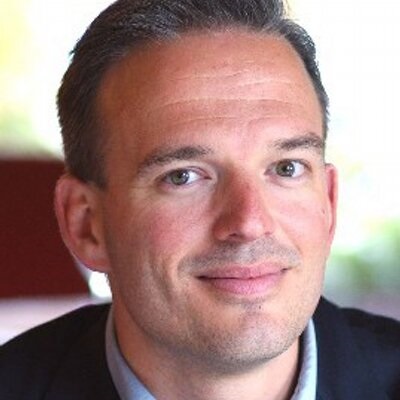 Testimonials
"added significant value"
Bryan was able to add significant value in reviewing and defining our international standard for an e-procurement system.  He also worked with us on defining the next generation guest entertainment platform.
Mark Selawry
Senior Vice President, Procurement, Hilton Worldwide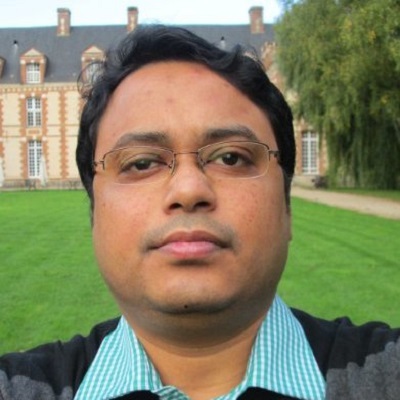 Testimonials
"I would recommend him as a Great Asset to any company."
I had the pleasure of working with Bryan during the last 3 years and found his knowledge in the Hospitality Industry to be amazing. He has many great contacts in the Industry and I have personally learned a lot from him about the Industry. Also, his dedication and passion for getting the job done to the satisfaction of the Customer is outstanding. I would recommend him as a Great Asset to any company.
Shovan Sengupta
Global Account Director - Hilton WorldWide, Schneider Electric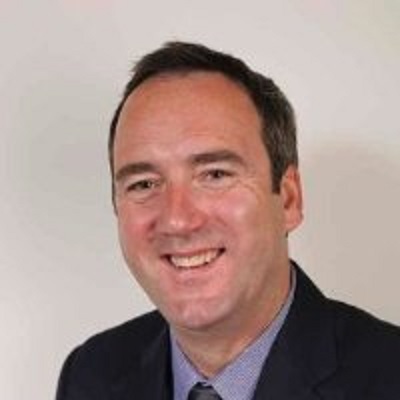 Testimonials
His experience has proved to be very valuable and I would recommend his services to any organisation.
I have known Bryan for many years now. I first employed his services as a consultant in 2009. I have found Bryan to be hard working, tenacious, focussed on results, innovative in his approach and trustworthy.
Steven Morris
CEO ETV Interactive / SVP Solutions, iBAHN