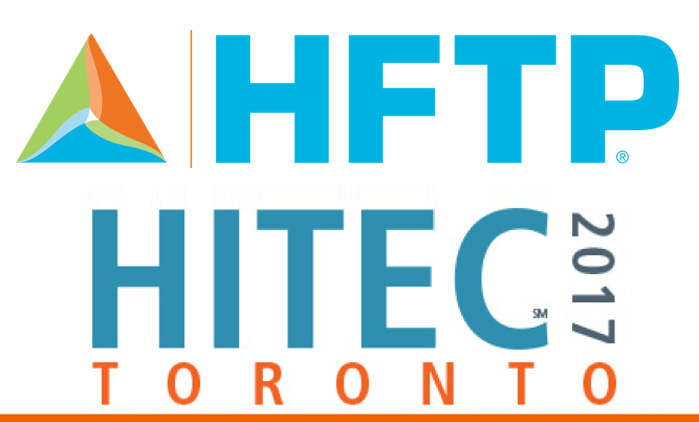 HFTP
Bryan served on the HITEC Advisory Board from 2014 and  assisted with the definition and delivery of the education programme for HITEC Austin 2015, New Orleans 2016 and Toronto 2017.
HFTP is a global non-profit hospitality association, headquartered in Austin, Texas, USA. HFTP has about 5,200 members and several thousand stakeholders across the globe. HFTP assists its members in finding solutions to industry problems via its expert networks, research, conferences such as HITEC and certification programs. HITEC is a major expo and conference which includes an education programme.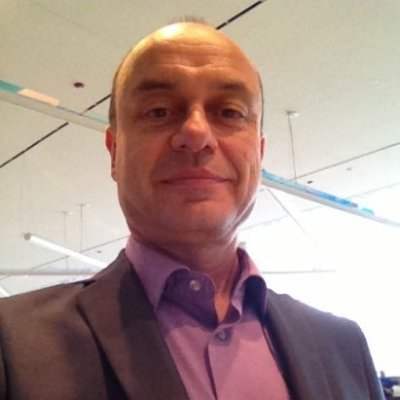 Testimonials
His knowledge of the hospitality market and needs is precious.
Bryan was the team leader for a hospitality project in India. He coordinated a multidisciplinary team around the world to get the job done. We cooperated remotely on a regular basis. During that time, he proved to be incredibly helpful. He has an efficient strategy to get to the goal. He is excellent in communicating his ideas. I learned a lot from his experience. I appreciate his honesty, integrity, analytical and strategic thinking skills.
Pierre Paquette
Room Control Solutions Architect at Schneider Electric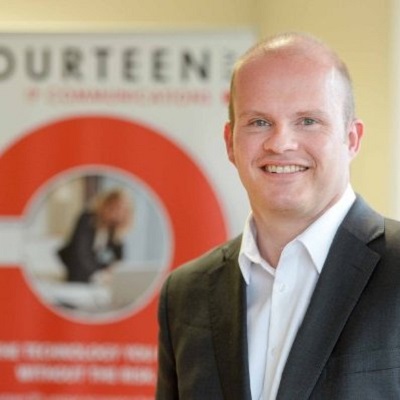 Testimonials
I have known Bryan for a number of years through HTNG and HOSPA. Bryan is a highly knowledgeable, honest and diligent person who clearly has great passion for the hospitality industry and takes his roles seriously and is always incredibly professional, Bryan has a real eye for detail in Technology and is always able to offer options or different ways of doing things; a great asset.
Neil Tolley
Managing Director, Fourteen IP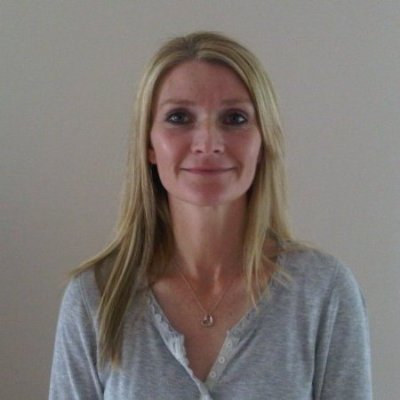 Testimonials
"Bryan delivered a step change in IT capabilities"
In two years Bryan delivered a step change in IT capabilities at the Royal Automobile Club. He successfully delivered a raft of IT projects and initiated the Club's Digital Transformation Plan. He overcame some significant challenges in implementing an ambitious IT change programme over a short timeframe.
Sarah Farrar
Founder Farrar Consulting, Co-Founder True Gold Communications