Privacy Policy
Privacy Statement
Jireh-Tek Limited respects your privacy and is committed to letting you know how we use your personal information and to making only responsible use of your data.
References to "we", "us", "you" or "our" in this Privacy Policy are references to Jireh-Tek Limited,
a company limited by guarantee registered in England and Wales, registered company number: 05710804.
1. Information about you
1.1   We will collect personal information from you when you or your organisation enquire about our activities, exchange business cards or use our services. This may include your name, title, email address, physical address, telephone numbers and job title.  We may also ask for some additional, non-personal information.
2. Our use of this information
2.1   Your personal information will only be used to process your requests, to provide you with our services, and to provide you with information relating to our services and all other services which we think you may be interested in.
2.2   We will share your information with our partners and other carefully selected organisations which we think may be of interest to you.
3. Security
3.1   We will take reasonable precautions to prevent the loss, misuse or alteration of information you give us.
3.2   Communications in connection with our services may be sent by e-mail. For ease of use and compatibility, communications (other than payments where applicable) will not be sent in an encrypted form unless you require it and provide the certification to enable us to communicate with you in that way. E-mail unless encrypted is not a fully secure means of communication. Whilst we endeavour to keep our systems and communications protected against viruses and other harmful effects we cannot bear responsibility for all communications being virus-free.
4. Cookies
4.1   If cookies are used they will only be used to assist the purposes set out in this privacy policy, but cookies will not be used if we do not consider them to be necessary.
5. Other information
5.1   If you would like us to correct or update any information, or if you would like information deleted from our records, then please email our Data Protection Office.
5.2   This privacy policy may be updated from time to time, so please check it periodically.
5.3   Links within our sites to other websites are not covered by this privacy policy.
5.4  Should you wish to lodge a complaint with regard to an alleged infringement of the data protection laws, The Supervisory Authority for the United Kingdom is:
The Information Commissioner's Office
Helpline: +44 (0) 303 123 1113
https://ico.org.uk/concerns/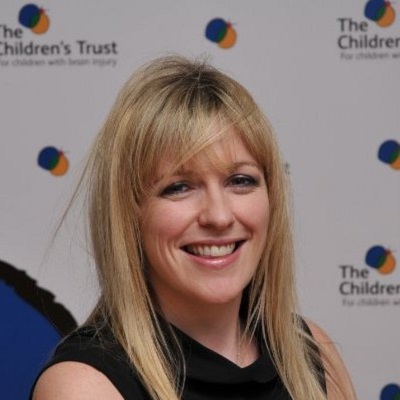 Testimonials
"open, honest and engaged"
I worked with Bryan as Head of IT at the Royal Automobile Club. He is incredibly well connected in the industry with an in-depth knowledge of Strategic IT Development and Solutions and in particular Oracle and IT in Hospitality. I really enjoyed working alongside Bryan and found him to be open, honest, interested in learning and he engaged well in leadership meetings and strategic planning. His obvious experience of project management/leadership helped to bring structure and rigour.
Julia Mixter
Head of HR, Royal Automobile Club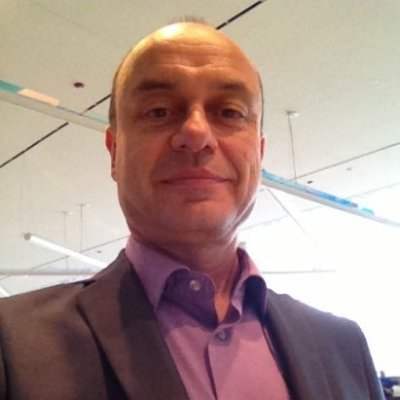 Testimonials
His knowledge of the hospitality market and needs is precious.
Bryan was the team leader for a hospitality project in India. He coordinated a multidisciplinary team around the world to get the job done. We cooperated remotely on a regular basis. During that time, he proved to be incredibly helpful. He has an efficient strategy to get to the goal. He is excellent in communicating his ideas. I learned a lot from his experience. I appreciate his honesty, integrity, analytical and strategic thinking skills.
Pierre Paquette
Room Control Solutions Architect at Schneider Electric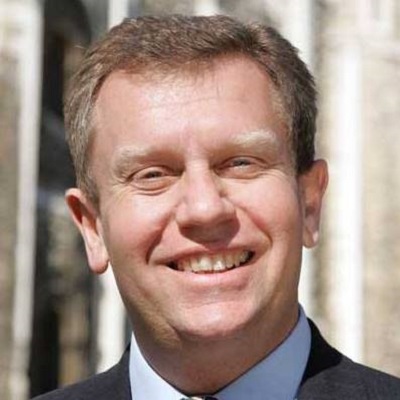 Testimonials
"a true expert"
Bryan is a true expert in his field with extensive IT experience in the hospitality industry. It was a pleasure to work with him on the implementation of the organisation's digital transformation strategy and I recommend Bryan to anyone.
Michael Bedingfield MA FCIM
Head of Sales, Marketing & Communications, Royal Automobile Club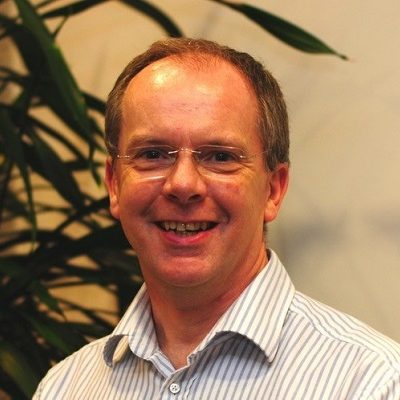 Testimonials
"acts to get the best value for the client"
Bryan is a well organised consultant with a breadth of knowledge across hospitality technology. He thinks ahead, planning what might be round the corner and also acts to get the best value for the client. He always keeps the ultimate consumer of the product aligned with the solution.
Jonathan Edwards
Technology Operations Director, IHG